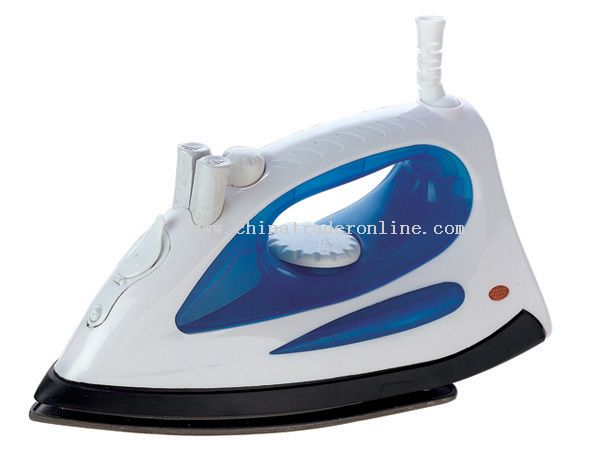 Well, so much for my Homemaker of the Year Award! Yesterday, Steve calls me on the way home from work and asks me to iron a shirt for him. Normally my response to such a request would be hysterical laughter. In the nearly 7 years we have been married, I have not once ironed anything for him, for me either, for that matter. But, since he was asking so that we could leave on our "celebrate our anniversary date" as early as possible, I reluctantly agreed.
Now, this alone would disqualify me from any hope of laud and honor, but what followed was even more shameful.
I got out the ironing board and
Kaytie
came running. "Mom? Are you using Dad's ironing board?" ((Dad's??))
"Yes."
"Are you ironing your clothes?"
"No. I'm ironing a shirt for Dad."
"Well, be sure you tell him because he is going to be
VERY
impressed with you!"