Four Penguins and a Cousin got together to dye some Easter Eggs... Be warned that the following post has no other purpose than to shamelessly show off my adorably cute children... :)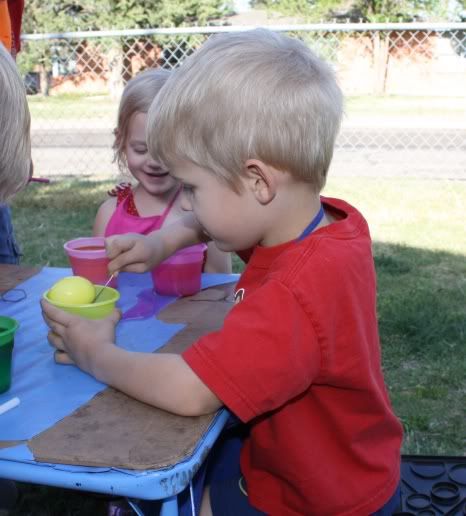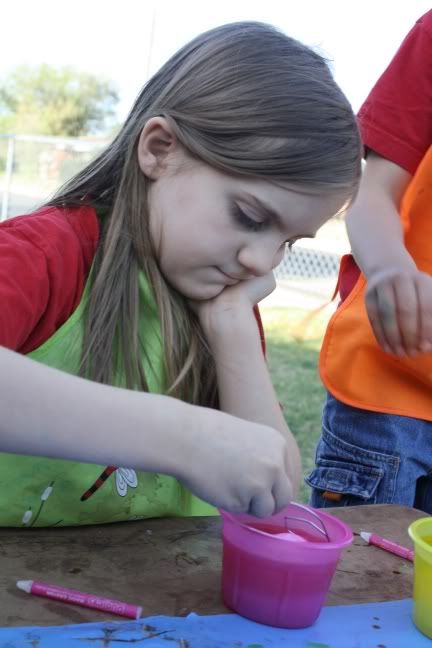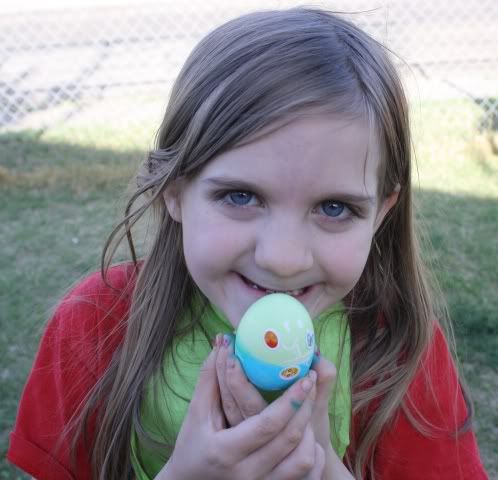 I did not get as many pictures as I wanted because they kept me pretty busy handing out eggs.
There is one missing because it got dropped and broken. It was a beautiful green one, too!
When I told the kids we would be coloring eggs, Kaytie pointed out that Easter eggs have nothing to do with the true meaning of Easter. (She's going to be a missionary when she grows up.) But did you know that eggs are a wonderful way to demonstrate the Trinity? And besides, dyed eggs are pretty. AND fun. Just because it's Easter doesn't mean we can't have fun. Fun is good. But does anybody know how to get egg dye off of skin???
:)