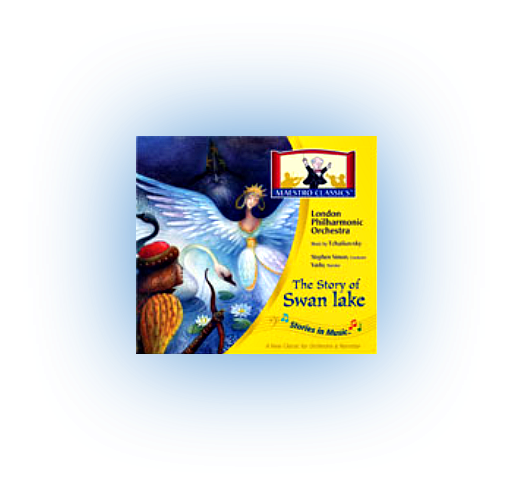 Last year on the TOS Crew, we reviewed
Maestro Classics
and
enjoyed it very much
! So when we were asked to review another, different CD from them, we were all excited!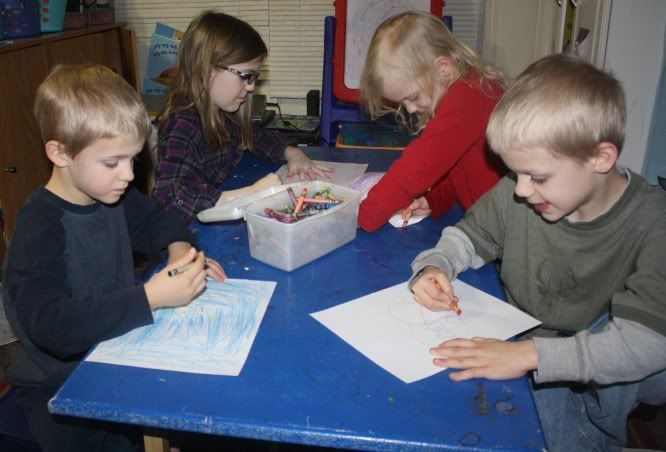 This time, we were asked to review
The Story of Swan Lake
. Once again, I chose an evening, gathered them up, and passed around paper and crayons. This CD is not just the music... the first track is the music mixed with narration so the kids knew the story and understood what was going on. I like that. My favorite part of classical music was always the story behind the notes, so to speak, and I never could figure out, on my own, what was going on. The additional tracks contain a biography of Tchaikovsky, a "metal" version, and more... you can preview them
here
.
This story failed to engage the boys, but the girls loved it! Especially after I pointed out that it was a ballet. Then they got up and danced.
In addition to the CD, there was a little booklet enclosed with information about Tchaikovsky, the conductor, and some instruments. There were also a couple of puzzles, and an experiment to experience the difference between major and minor keys. Kaytie, especially, enjoyed this booklet.
I love the concentration! The kids and I were not the only ones who enjoyed listening to Swan Lake! Sofie, the music-lovin' Basset Hound, snuck in and listened also!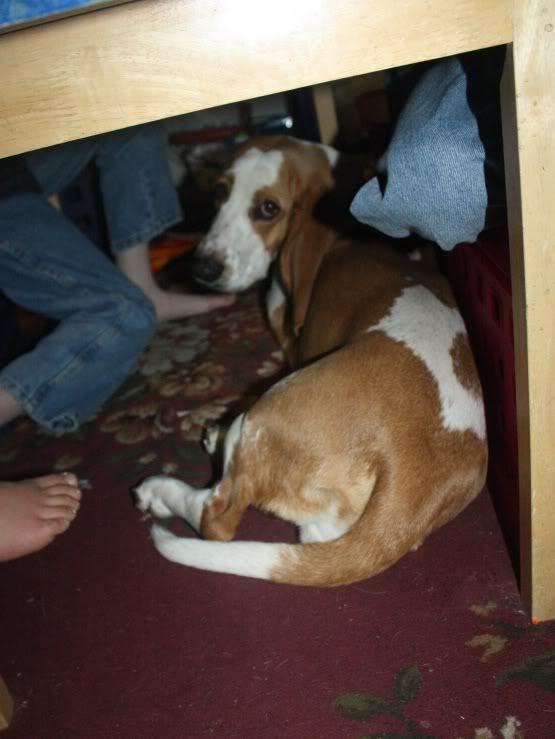 You can preview and/or buy Maestro Classics CDs
here
. They have many more than just the two that we have reviewed! You can check out their FREE curriculum guides for all the CDs
here
. And you can check out Maestro Classics on
Facebook
and
Twitter
. Finally, you can read other Crew Members opinions
here
.

This CD was sent to us free for the purpose of this review. All opinions are my own!