As a homeschool mom, one of the things I do well, is tweak curriculum to meet the needs of myself and the children. I do it automatically now, and I do it with everything. Well, almost everything. The one curriculum that for us has become a "pick up and go" is all of our
Apologia
. We use Apologia for science and for worldview and we LOVE it. My kids learn so much and we all thoroughly enjoy the experience.
We received the book, a beautiful hardback,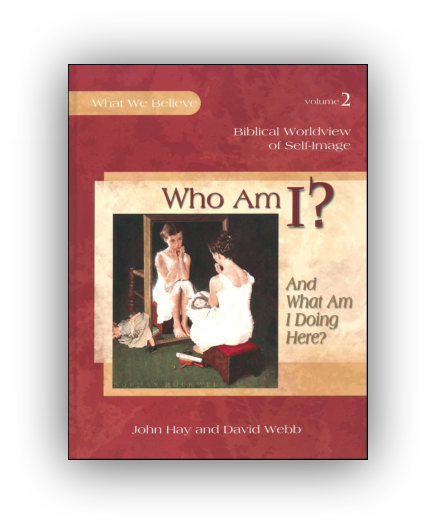 a notebooking journal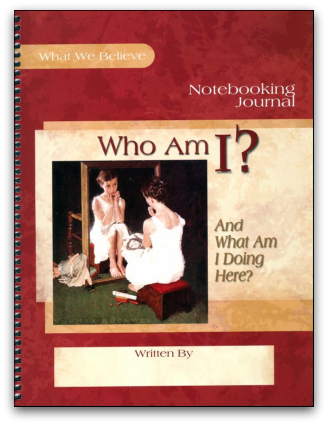 a coloring book,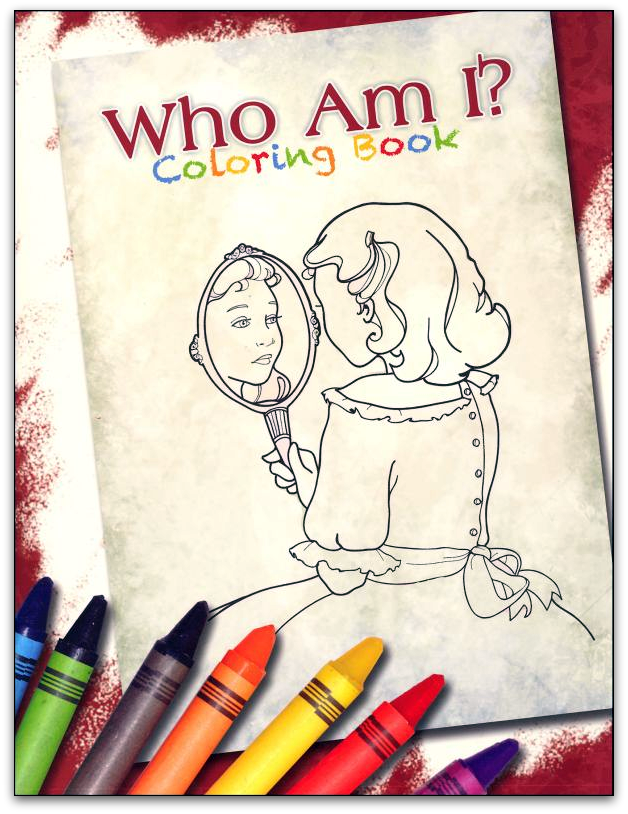 and the audio CD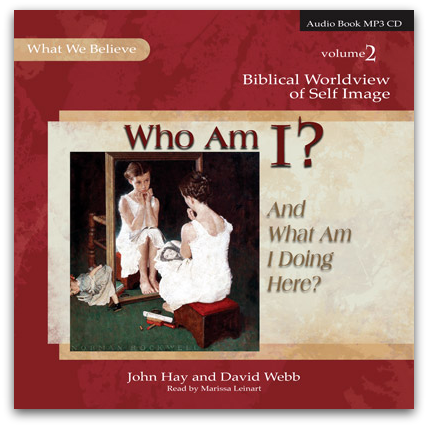 This was the first time we had gotten to use the extras, but they were just icing on the cake. Honestly, there is nothing I don't like about Apologia and their products. The book is able to stand on its own (That is how we used Who Is God?) but the rest add so much value to it! I have kids who love to color, and kids who do not, but they were all impressed with the beautiful drawings in this 64 page coloring book. I liked that it gave them something fun to do while they listened to me read.
The notebooking journal is my favorite. It is a full-color, spiral bound journal of the child's responses to the book and it is simply gorgeous. The hard part (for me) was letting the kids write in it! :) It includes, blank note-taking pages, questions about the lesson with space for the child's answers, vocabulary words from the lesson, places to write Bible verses, life application, and prayers, as well as puzzles, mini books, review pages, and more. One of my favorite parts of the journal is the Lesson Plans. The book is broken down into daily sections of reading and journaling assignments, but these are simply numbered, so you decide how many days a week to work. And of course, these are optional: you don't have to use them at all!
The CD is an audio version of the book. It is not a standard CD and you must have a MP3 compatible player or a computer to use it. We are not big on audio books. I like to pause, explain, embellish, ask questions, reiterate, and remind too much.
Who Am I?
, the second book in the series, discusses such topics as, What are we doing here? Can you trust your feelings? How will you run the race? and What kind of fruit are you growing? This is an uplifting and honest look on what our self-image should be.
I can not possibly say how much I love this curriculum. It has taught my children so much in the last year that we have been using it. They have learned that they have a worldview, that knowing what they believe is important, that God loves them, meets their needs, created them for a special purpose, has a task for them to do, and will give them wisdom and guidance if they ask for it. As we have worked our way through these books, they have definitely applied what we read to their lives. Kaytie started gathering, earning and saving money to give to needy children. Nate is learning to remove the idols from his heart. They both realized that advertising is slanted and that commercials are not as truthful as they could be. They both are understanding who God is, who they are, and what to do with that knowledge.
Kaytie: I like it because it answers a lot of my questions about God and it helps me with my worldview. We use separate conversations than what is in the book because it asks us questions and we can remember our experiences and discuss it. It has stories about other children that are having problems in their faith, and I like that because it gives us a break from what we have been learning and it helps us so we can learn more through a fun way. There are prayers and Bible verses in i:, that helps us learn more about the Bible and get closer to God.
Nate: I really like it especially when it comes to the stories, they are always fun and I like listening to them. I learned that advertisements aren't always true. I learned that God creates joy, I mean, we get joy by following Him.
I can not tell you just how much we love this curriculum, how much we are learning from it (yes me too!) or how blessed we feel to have access to it! As my kids say, "There is nothing I don't like about it!" We LOVE Apologia and strongly recommend it! I know that everyone is different, so I don't recommend much, but Apologia is such great quality and so beneficial to my family that I am definitely recommending it to you!
You don't have to just take my word for it though, you can check it out
here
, with
free samples
and you can read what other Crew members have to say
here
.

I was sent this product for free for the purpose of this review. All opinions and excited ravings are purely my own. I honestly love this product!