We are bookworms around here. The kind of people that will read anytime, anywhere, like while brushing our teeth or walking through the store. So when the opportunity came up to review a book, we were thrilled. I downloaded
Amazing Animals By Design
and all four kids came running to hear me read it.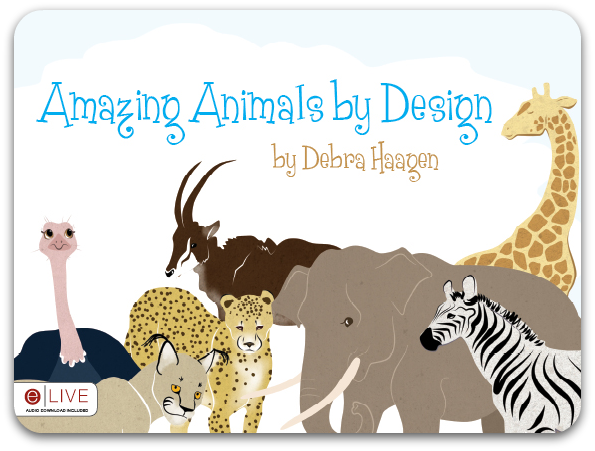 We received the ebook, and I put it on both my Kindle Fire and my daughter's Kindle. It was a cute and fun book to read and we all enjoyed it.
The purpose of the story book is introduce young children to the theory of Intelligent Design. It is the story of two children's visit to the zoo and their discovery of how the animals are designed with everything they need to thrive in their environment. The book is intended for kids PreK up to 3rd grade. All four of my kids are within those parameters, and they all certainly enjoyed the book! The illustrations are pleasing, and the story, though a quick read, achieved it's goal and stirred some conversation in us about Intelligent Design. They were most pleased about discovering an animal previously unknown to them: the caracal.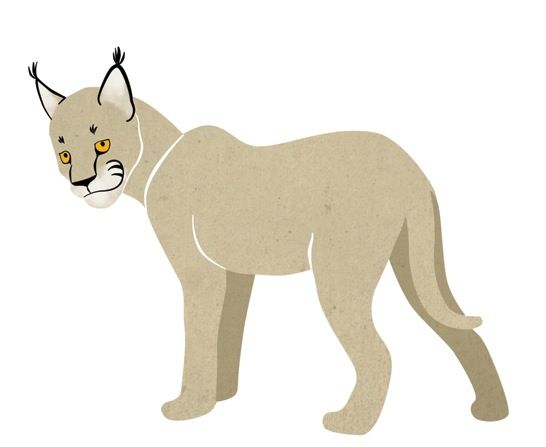 Amazing Animals by Design can be purchased as a paperback or as an ebook at
Tate Publishing
. It comes highly recommended by the Four Little Penguins and their mommy. However, if you need more opinions, you can check them out on the
Crew Blog
. You can also go to the Amazing Animals by Design
blog
and
Facebook page
.

As always, I was given a free copy of this ebook for the purpose of this review and all opinions are honest and my own.