Around here, we love science and we love to read. So we were delighted to be able to combine those two loves with a review of
Creation Illustrated
magazine. Starting in the Fall of 1993, Creation Illustrated is a quarterly publication "dedicated to the eternal impact of sharing Biblical truth through the blessings of God's creation". You can read their history and mission statement
here
.
We were sent a year's worth of magazines (four) to read and enjoy. And enjoy we did. These are beautiful, magazines on good quality, high gloss, full color paper with breathtaking photos and engaging, informative articles. Each issue is packed with topics and information from a Creationist perspective. They also contain recipes, a photo contest for kids, and, in the back, an Instructional Guide with questions about the articles for you and your kids to answer and a crossword puzzle that corresponds to the info in that edition. Oh, and my favorite part for my "hands-on" kids: a handful of activities to flesh out what they read about in the magazine. Very cool.
Another thing I liked about Creation Illustrated was their emphasis on Godly stewardship. I want my kids to take care of the earth because God commanded us to and not to shy away from that responsibility because of a fear of being aligned with the humanistic distortion of that command.
But my all time favorite thing about Creation Illustrated is simply the photographs.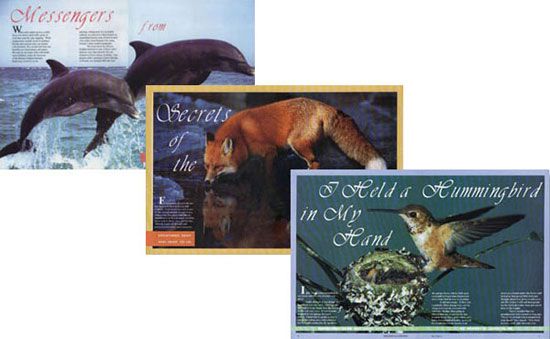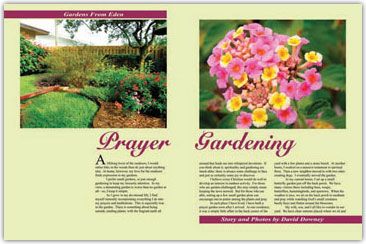 amazing, incredible,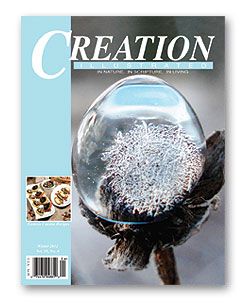 photos.
We have thoroughly enjoyed perusing these magazines and think that you would, too. You can read what other Crew Members think
Here
and you can order a free issue
Here
DISCLAIMER: I received a year's subscription to this publication for free for the purpose of this review. All opinions are honest and my own.