First, I just want to thank everyone who voted for Four Little Penguins over at the Circle of Moms. We didn't make the top 25, but we didn't do too shabby, either! Thank you all so much for showing your support!
Second, if you are reading this in an email or a reader, you might want to pop over and see our new Look! My awesome husband offered to give the blog a renovation and I took him up on it! I'm glad I did, because I love what he has done! Now we really look like four little penguins around here! It amuses us that the penguins on the header each have a similarity to one of the kids. If you know them personally, you might be able to guess which is which?
(Just as an aside, if you like the improvements, he is looking for customers to work with. Since he is just starting out, his prices are quite reasonable! If you are interested, shoot me an email!)
And finally, I hope you had an awesome Independence Day! Here are some pictures from ours.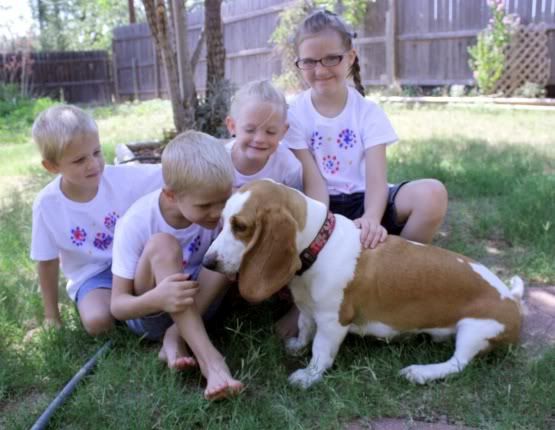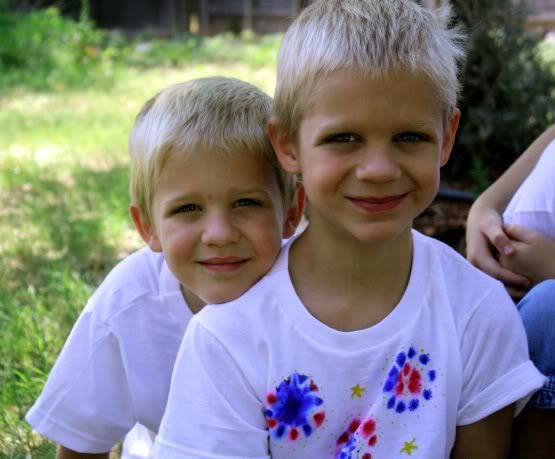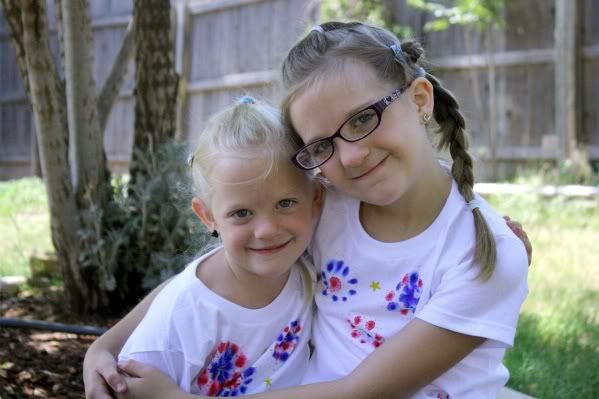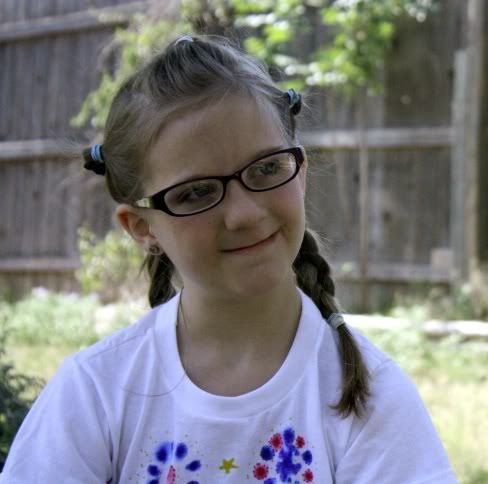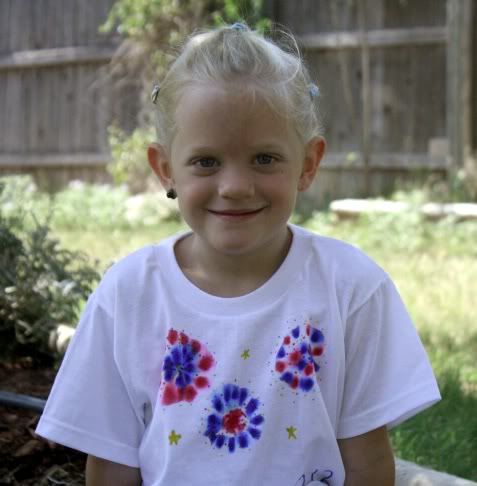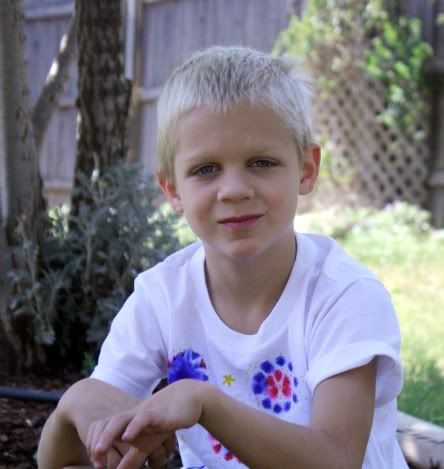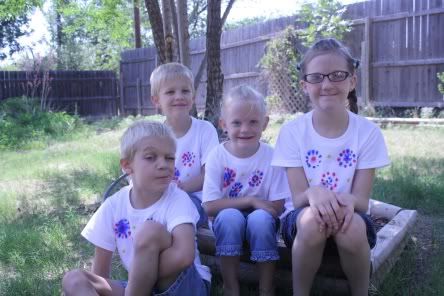 We made the shirts ourselves, and we are quite proud of them! Our day was full of yummy food, hanging out with extended family, playing games, a trip to the park, and, of course, fireworks!!!!