We are officially finished with our school year! This means we have about six weeks of "summer" before we start back. Summer this year will mean lots of swimming in our gigantic pool, lots of popsicles to eat, trips to the park (in the mornings) and the science museum (in the afternoons), lots of fun baking/cooking lessons in our awesome new kitchen, lots of digging in the dirt, bug hunting, Lego building, art and crafting, practicing piano, reading, reading, and more reading, and hopefully, even swimming lessons.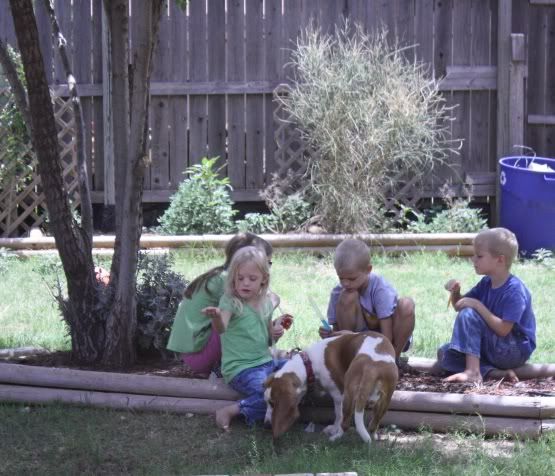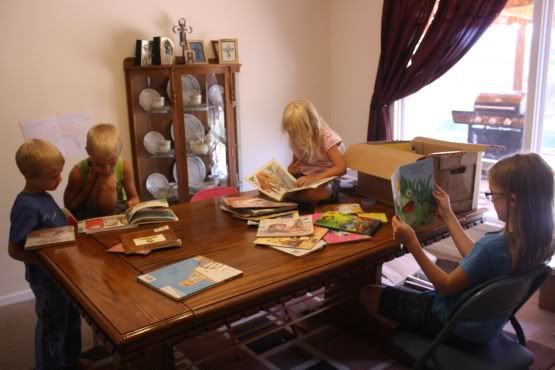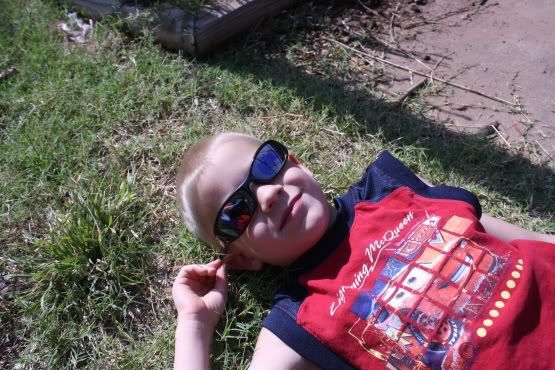 Oh, yeah, and science experiments like, melting jello on the hot sidewalk...
For me, the best part about summer is getting to plot and plan for next year. While I'm sad that we are officially finished with pre-school for forever, as Abbie moves into her Kindy/1st grade year and I'm scared to realize that Kaytie is rapidly moving out of elementary, I am excited to see what this year has for us. I think it's going to be our best year, yet!