So, I think it's fairly safe to say that I am really, really, really, bad at weekly wrap-ups. Our third week was crazy because of sickness (bad) and visiting relatives (awesome!) and we just barely managed to do all the stuff that we
had
to do in order to keep from falling behind. I'm not totally against falling behind (it's something we do every year) but it is so discouraging when it happens the third week of school. So we are grateful to be spared that fate. Our fourth week was better, but we did a little doubling up of some stuff to get back on track and because of a dentist visit that never actually happened.
The good news is: we have completed 1/3 of 1/3 of our school year.
In all of our hard work, I actually took very few pictures. Here are the ones I did get:
We made the layers of the earth models out of playdough,
and an edible model out of ice cream. Everyone on earth should be very, very, afraid.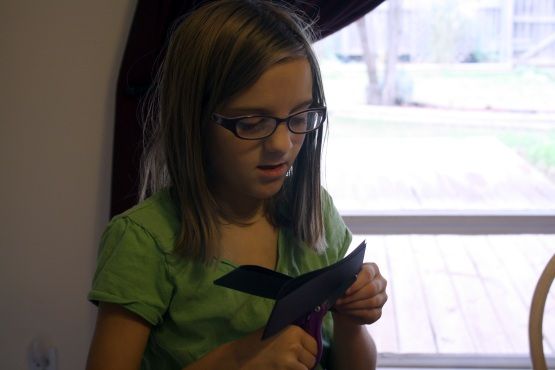 We made gondolas for our study of Italy,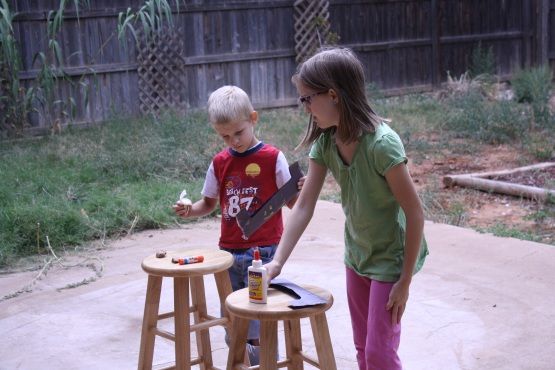 complete with that most evil of substances: glitter. Eeek!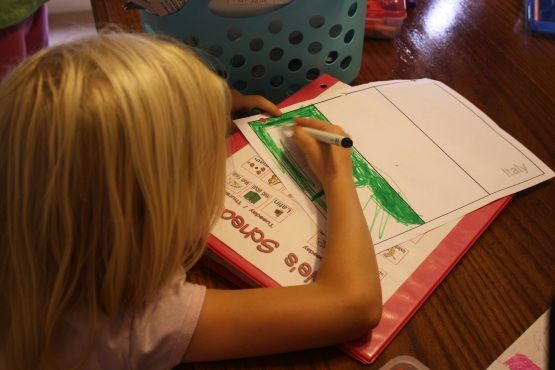 We colored flags.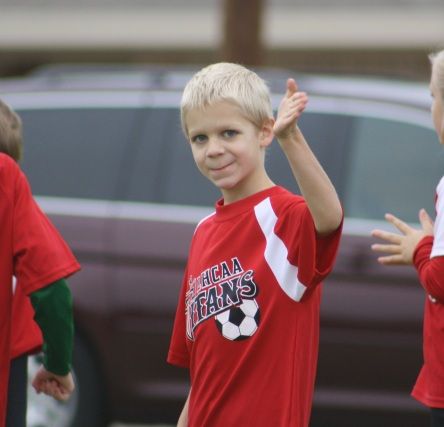 And, of course, we played soccer and loved every minute of it!