I love fall! It is my very favorite season. I love the colors of the leaves: red; yellow; orange; mixed with greens and browns. I love the bright blue skies and the crisp mornings and sunny, warm afternoons filled with fresh air.
I love pumpkins, scarecrows and candy corn. I love apples, corn fields and harvest time. I love the expectancy of the holidays, because everything is just about to happen.
I love all the family time we get in the fall, the traditions that we observe, the fun we have.
I love the autumn crafts the kids do.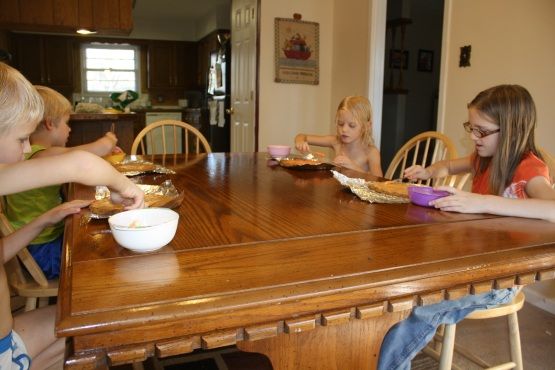 The treats we share.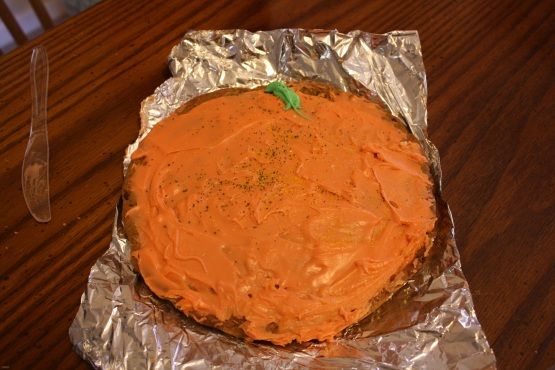 I just simply love fall and I am so thankful that it comes around every single year!