I think I have talked before about how we do a sort of "circle time" every morning at the start of every school day. The way it looks often changes, depending on what we need, and I am always on the lookout for ways to add to it and make it better. Well, lately, thanks to a review from
Christianity Cove
, we have added lessons on learning about
the Lord's Prayer
, and some
science experiments
that demonstrate Bible principles.
Christianity Cove is a company that offers Sunday School and/or Children's Church materials and ideas without breaking your budget. They have plenty to offer, but I'm going to just focus on the two that we used.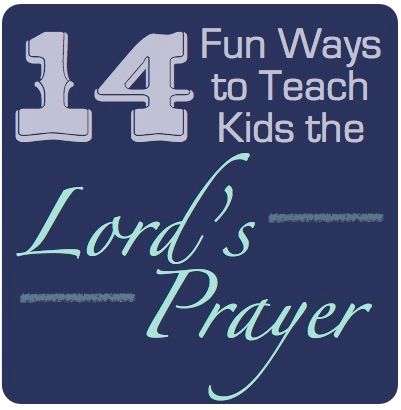 The
Lord's Prayer lesson pack
is a 35 page PDF full of ideas on how to teach kids the Lord's prayer and what it means. It has object lessons, games, crafts, snacks, worksheets, and even a song to help you memorize the prayer. We added an activity into each morning circle time, and it took us about two weeks to work our way through the entire thing. There is a materials list at the beginning of each lesson that made prep easy, and there was nothing required in any of the lessons that we didn't already have or couldn't pick up easily and cheaply at the grocery store. The snacks, of course, were hands down the children's favorites. My kids are all between the ages of 10 and 6 and have grown up in Children's Church, often taught by me, so some of the lessons were, they thought, a little simplistic for them. There were some eye-rolls, I'm not going to lie. But for a slightly younger crowd, or for a bigger, more "mixed" audience, they would work great.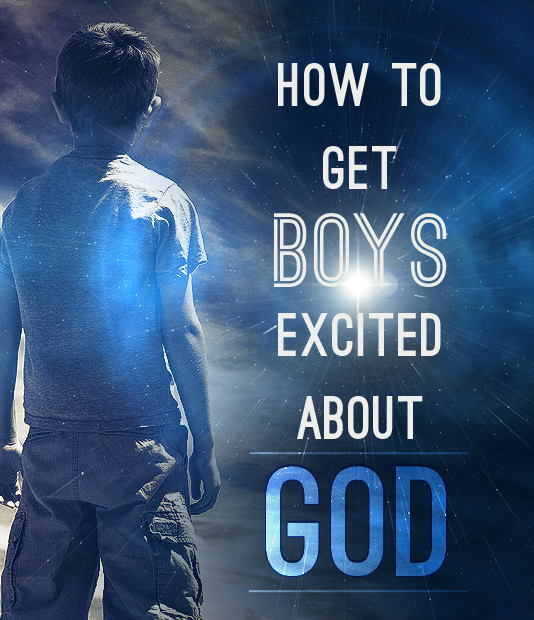 The
Bible Science Experiments
is also an easily-downloaded PDF. It contains 25 different experiments. They are sorted into five different types: Using Light; Using Color; Using Motion; Using Magnetism; and Using Gravity. Each experiment is laid out in the same easy-to-follow, easy-to-read way and includes the related Scripture, the materials, the steps to follow, what is supposed to happen, the scientific explanation for the kids, and finally, the Biblical application. Again, the materials are the sort of thing most people have around the house, so there is not a lot of prep work required. We enjoyed just working our way through the document, playing with each experiment in turn. On several of them, I let the big kids set up the experiments and perform them for the little ones. Some we just all did together. It was a really a lot of fun!
We are print-scrooges around here, so we just used both of these products straight off the computer. Since they are both PDFs, it would be fairly simple to put them on your tablet or e-reader as well.
You can buy the
Lord's Prayer Packet
for $39.99, although it seems like it is on sale right now for $19.99. And Bible Science Experiments is $25. In my opinion, these prices are little high for just home use, but are a better deal if you are going to use them in a ministry setting, especially since they are non-consumable.
Other Crew Members reviewed many different products from
Christianity Cove
and you can read all of those on the
Blog.