I think I have mentioned before that Kaytie wants to be a missionary when she grows up. I might have also mentioned that Nate was named in honor of a missionary that his daddy and I both hold in high regard. I grew up reading stories of missionaries and have always respected and admired them. So we were quite interested in reviewing a book full of true stories told by real-life missionaries:
Seed Sowers: Gospel-Planting Adventures
by Gwen Toliver, from
Grace and Truth Books
.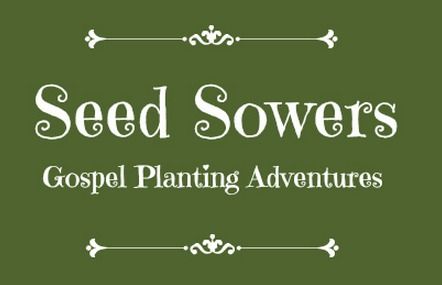 Gwen and her family serve with Wycliffe Associates, a ministry that supports Bible translation organizations. For the past two years, she has also been interviewing the people involved in Bible translation. Many of the stories they told her fill this book: stories of parrots sharing valuable information; kidnappings by terrorists; a community changed for the better because of a stolen book; fire, flood and cannibals; all sharing the common thread of God's protection and His love not only for His followers but also for people who had yet to meet Him.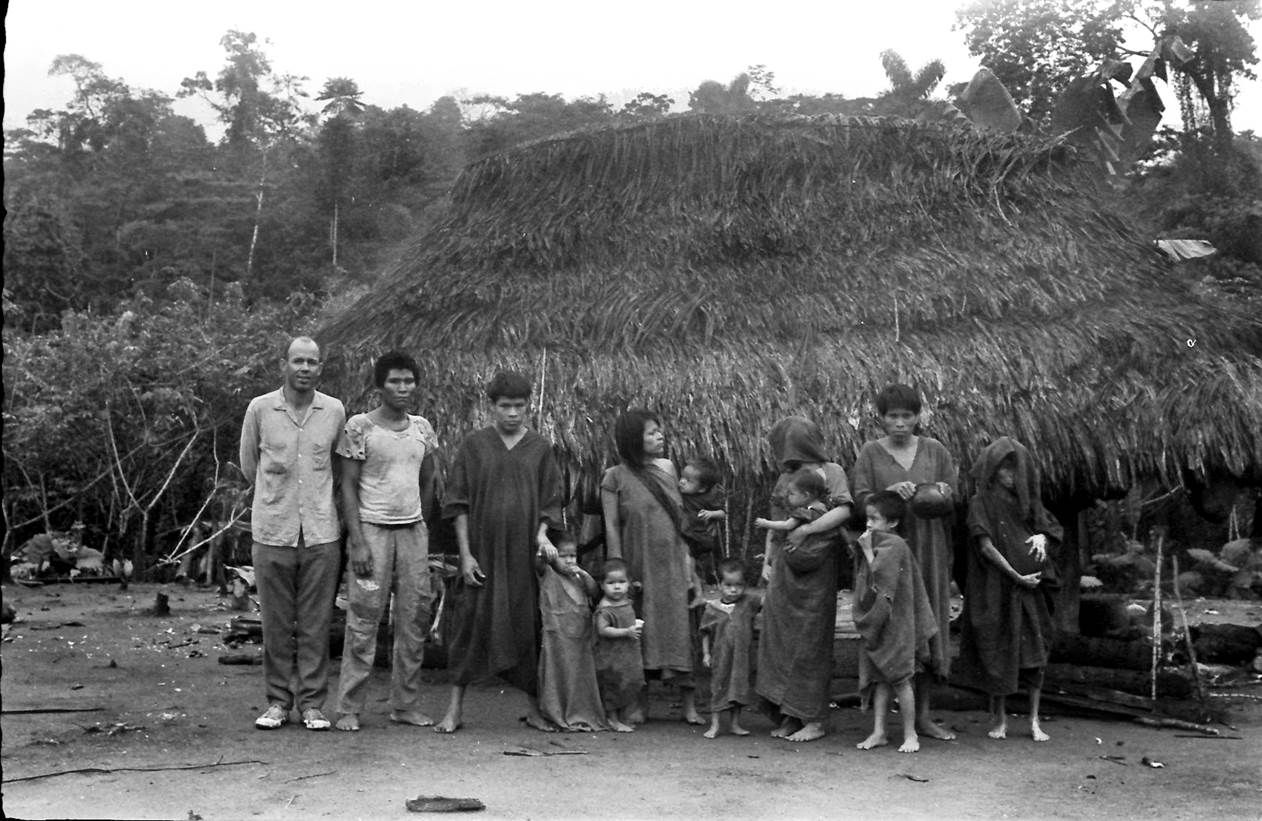 Seed Sowers is a paperback book of 21 chapters, each chapter a story of excitement and adventure and God's guiding hand told by a different missionary. These are fresh, new stories, the only one I already knew contained details that had never been published before, so even if you have read a lot about missionaries, these will probably be new for you, too. These stories are about the people who sacrificed and risked their lives so that others could have the Word of God in their own language. Each tale ends with an author's note that tells "the rest of the story". Seed Sowers is written at a 6th grade level, but is appropriate for a read aloud for much younger children. There are no gory details. Even though the dangers are real and not all stories have a happy ending, each chapter finishes with hope and an uplifting outlook.
You can purchase Seed Sowers: Gospel-Planting Adventures for $13.95 (paperback) $30.95 (hardback) or $3.99 (Kindle) You can see
pictures
of the featured missionaries (which didn't make the book because of quality issues) for free.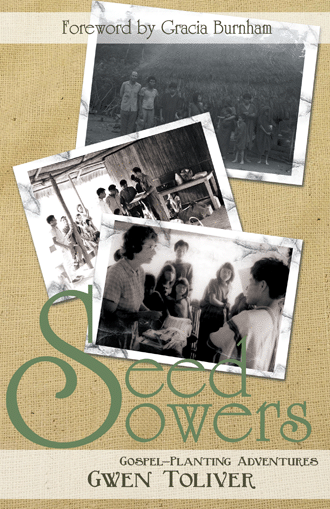 We thoroughly enjoyed reading this book. I read it aloud, one chapter a day, in our Creche Conference but the bigger kids kept sneaking in and reading ahead. :) Even my younger children were inspired by the examples of courage and faith displayed in each story.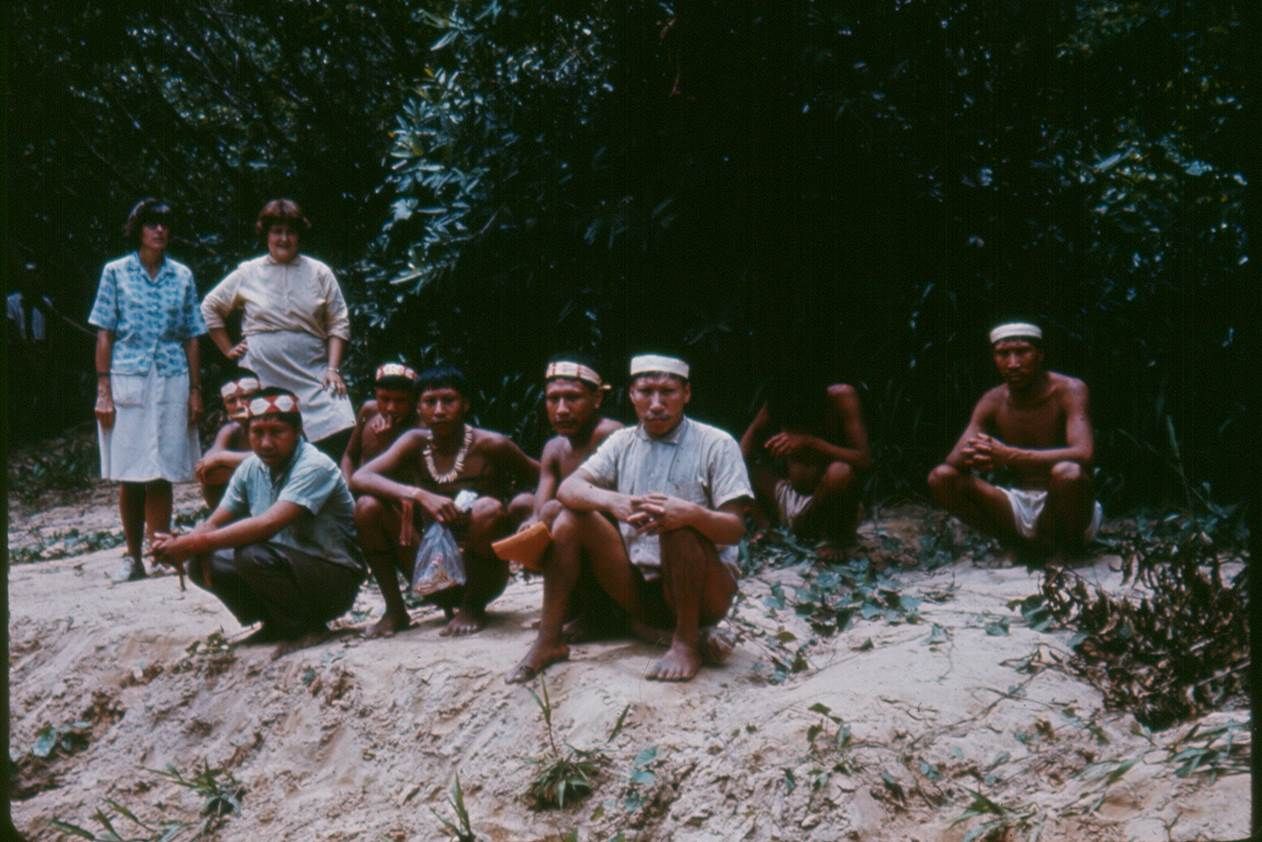 One of my goals as a mom is to give my kids heroes to admire and emulate. I don't want them to follow the world's heroes: young popstars who rise to fame on their good looks and a great agent, but then crash and burn. I want them to have real heroes. People of faith and sacrificial love. People who don't accumulate wealth and fame, but who give their talents so that others might live. People who live out their beliefs no matter what it costs them. I found over 21 of these heroes in Seed Sowers.
My family is grateful not only to those who lived these tales, but also to Gwen for capturing the story and sharing it with us.