The year has ended for The Old Schoolhouse Review Crew, which gives us time to gear up for the holidays and to reflect back over our year. Which products were our favorites?
The Crew as a whole voted for our favorites and TOS gave each of those winners a Blue Ribbon Award. You can see the results of that vote
HERE
. I was happy to see that some of our favorites won!
My Top Ten:
Adventus
This is a piano lesson program that I love. We are not currently using it because we have issues with our keyboard. As soon as those issues are resolved, however, I will gladly pay for a subscription to use this again!
IEW
Everything I ever heard about the quality and awesomeness of IEW's writing program is true. Kaytie and Nate are still working their way through the program and Daniel and Abbie will use it when they are ready.
Fundanoodle
From this company, we received a handwriting book for Abbie that she loves and is still using. It is perfect for her skill level.
Picaboo
As a scrapbooker, this was the most enjoyable review I have ever done. It was easy and fun. It was really a just-for-mom product that the rest of the family did get to enjoy some, too! You'll notice that my scrapbooker-in-training picked this as a favorite, too!
FlipFlop Spanish
I looked for a fun, easy-to-use Spanish curriculum that would teach the kids to speak Spanish for a long, long time. I am so happy to have found FlipFlop Spanish! I am hoping that there will be a level two in the near future.
Apologia
I love this company. :) And I was so thrilled to get to use their newest product! Chemistry and Physics is as excellent as their other science books. You'll notice that this one made my "Science-Guy's" list as well.
Circle Time
We had tried so many times to do a circle time in the past and I had just about given up, thinking my kids were too old. But Kendra gave me the vision and incentive to try again and to make it better. This little book helped our school day so much!
Artistic Pursuits
I have kids who love to draw and these books are so helpful. We didn't use this book this term, because the kids were taking drawing at co-op, but my plan for next term is to hand this book to Kaytie and let her do it independently. I think she will love it and learn so much from it!
Lily books
We just loved these books. You should read them, too.
Supercharged Science
A top notch science program. My kids just love watching the videos. But of course, there is so much more to it than that.
and for a bonus,
If You Were Me from Away We Go Media
because you know I can't just pick ten.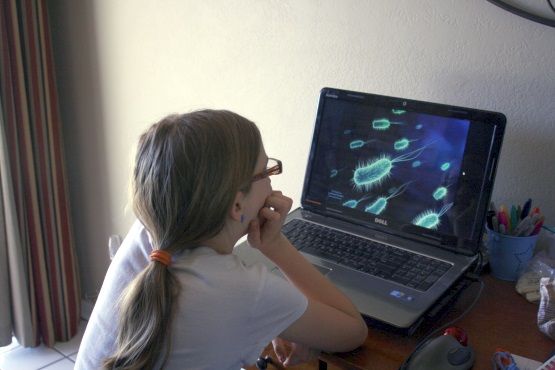 Kaytie's Top Three:
FlipFlop Spanish
Computer Science for Kids
Picaboo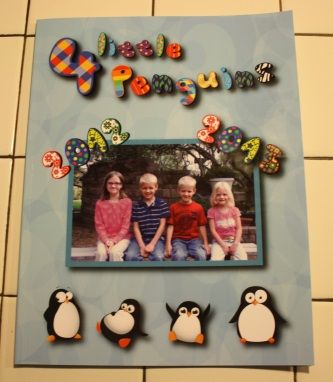 Nate's Top Three:
Kid Coder Visual Basic
Apologia
FlipFlop Spanish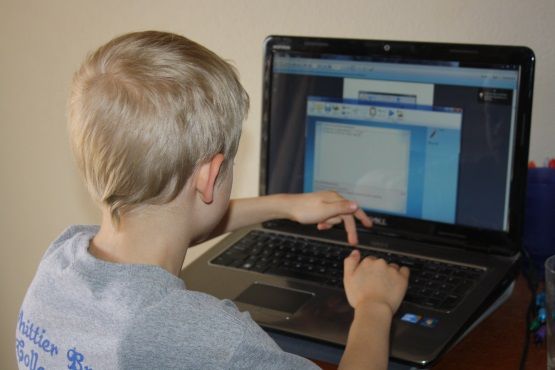 Daniel's Top Three:
Chess House
LoneStar Learning
Literacy Soft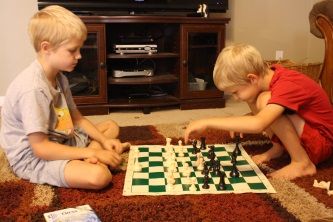 Abbie's Top Three:
Global Art
Fundanoodle
Literacy Soft
While I don't really know or understand what process the kids used to chose their favorites, I chose mine based on how well they worked for us, how much they engaged the kids, how much enjoyment I got from them, how much they impacted our school, and if we are still using them, or used them to the end of the book.