Welcome back to the
5 Days of Homeschooling Essentials
! We have talked about your
vision
,
community
,
essential tool
s, and
not so essential stuff
that I don't want to school without! Today, for our last day, I thought it would be fun to share with you what my kids thought was essential for homeschooling. I asked them what are 5 things you absolutely HAVE to have in order to homeschool, and this is what they said.
Kaytie:
curriculum
supplies: pencils, paper, binders, printers, etc.
books of course
space to do it in and storage space to keep your stuff in
friends to hang out with
Nate:
Math U See because it's the only math I ever liked
Visual Latin because the teacher is so funny!
Lego to use for making models of the stuff we learn about
Apologia because it's fun and can teach you pretty much anything
Schoolhouse Review Crew because we get to see a whole lot of different curriculum
and his bonus:
Speekee because it's great at teaching Spanish!
Daniel:
a binder
math
handwriting
a box of school supplies
Math U See blocks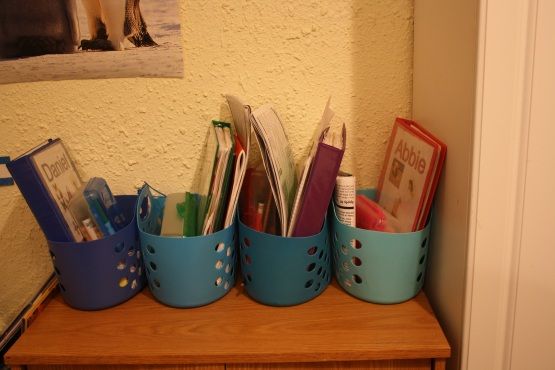 Abbie:
math
handwriting
science
Spanish
reading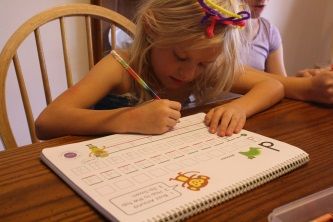 Thank you for reading Day Five of
5 Days of Homeschooling Essentials
! You can read the other four days here:
Vision
Community
Tools
Fun Essentials
that I could probably do without but I don't want to
Be sure to click over and
read what the other 89 Crew members think
is essential for their homeschool!
Ok, so 89 is a lot! Here is a short list of 9 to get you started. ;)