They know from long experience that mom has to have her photo shoot before they get their candy.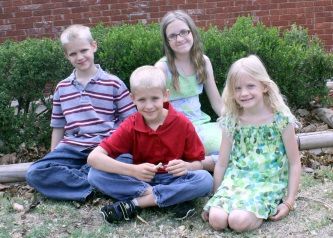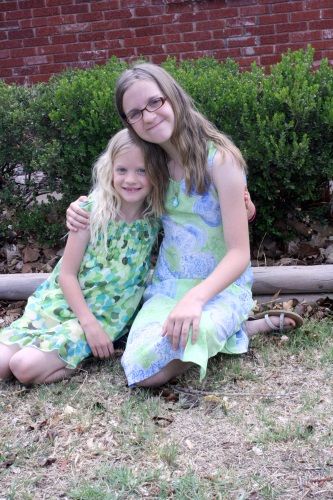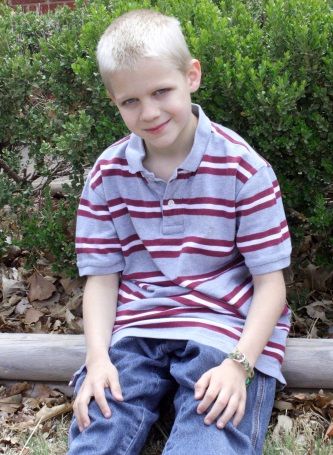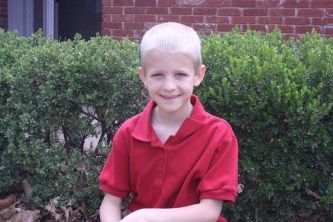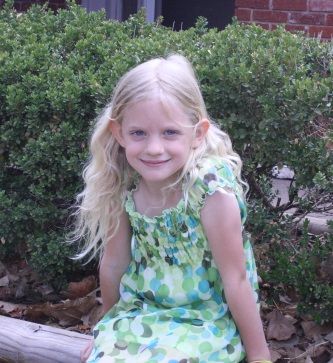 Easter baskets full of stuff designed to keep them happy outdoors. Bubbles, sidewalk chalk, water guns, water balloons, tops, binoculars.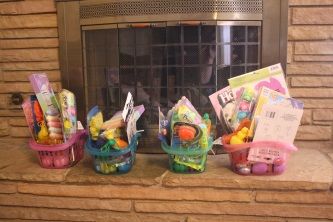 Easter tea
Dying eggs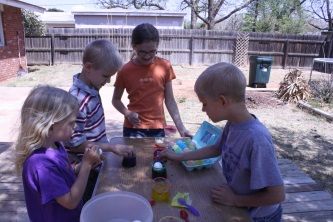 He said, "I see a much looked for but seldom spotted Mom-In-The-Wild!"