So the first few pictures I grabbed today all had some sort of animal in them. I almost kept looking for more animal pictures so I could have a theme. But then I realized that if I had an animal theme, I couldn't exactly call this post 7 Random Pictures anymore, so I resisted the impulse.
One of our Cow Appreciation Days. I love doing things like this and I'm going to be sad when they decide they are too old to participate in such shenanigans. This one was a couple of years ago and we made quite a sensation walking through the mall like this. :)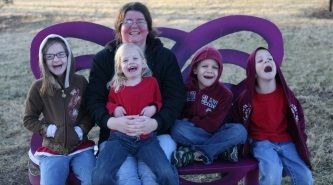 Me and the Penguins. My awesome niece took this picture, isn't she good?
Kaytie, posing as a wood nymph. She is silly. ;)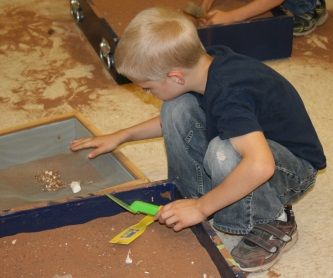 Nate simulating an archeological dig. We got to go to a real dig with the Cub Scouts last summer and they had these set up for the kids to play in. We will make our own this fall when we study Ancient History.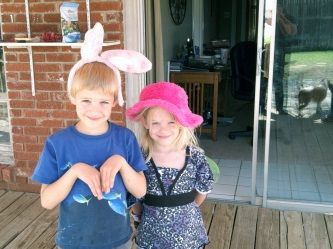 The Easter Bunny and his wife. Silly, silly kids! (No, silliness isn't a theme either. These are random pictures!)
This was the centerpiece at the kids' table last Thanksgiving. Or was it the one before? Either way, it was fun to make. Especially since my nephew did all the tricky parts with the cheese.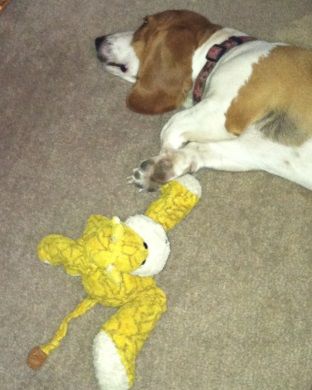 And I leave you with the Dreaded Jungle Basset holding hands with the fierce Beastie of the Savannah. They try to seem dangerous, but we have this proof that they are just old softies underneath their gruff exterior.