Nate as a little boy. :) How blue his eyes were!!!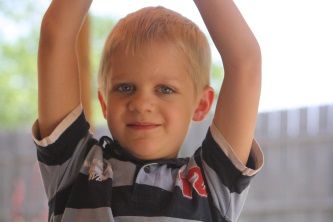 The kids doing a science experiment at the motel when we moved. We stayed in this room for several weeks waiting on our house, so we had to do a lot of interesting things to keep the kids occupied.
Kaytie making a Christmas present many years ago.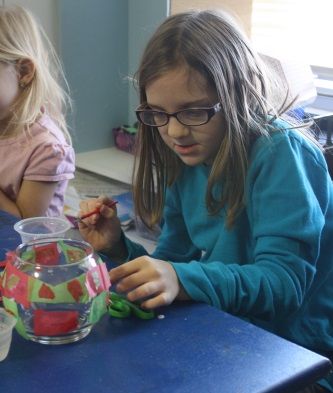 The girls. My niece took this picture and I love it so much there is a copy of it hanging in our hallway.
My boys and bugs have always been inseparable.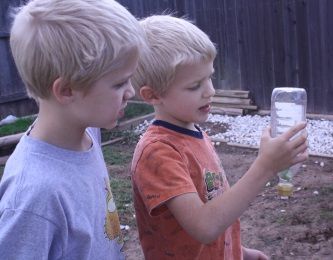 This is Abbie trying to stay dry. We were watching Daniel's soccer game when it started raining.
Daniel dressed like a pirate for halloween several years ago. Doesn't he look fierce? And absolutely adorable?