Sofie the Dreaded Jungle Basset shows off her Amazing Ears. We tease her a lot that she needs to be sure and stay indoors on windy days!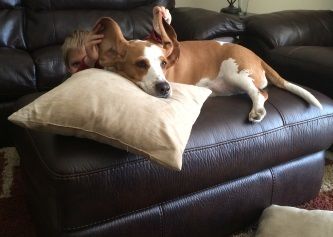 This was going to be Kaytie's "last day of VBS ever as a kid" picture, but then we went to another VBS, so this is just a cute picture of her. :)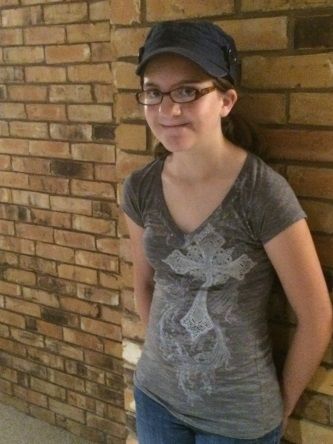 Abbie likes hanging out all chill.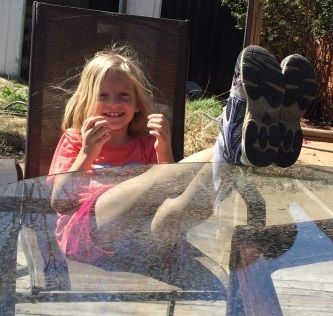 The fire died down but they still had marshmallows to roast! Hot air and leathery lungs to the rescue!
These are play glasses. She wore these for days. Until I took her picture because she looked so adorable. Then she stopped wearing them. :(
These are fake glasses. He wanted his picture taken because his sister got hers taken. This is his goofy side.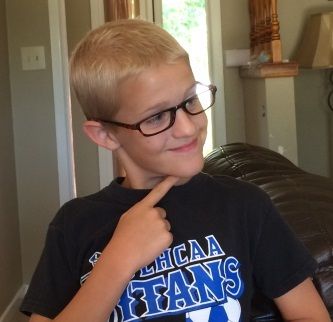 These are not play glasses. He got glasses this summer. Doesn't he look smart?