I've never done a top ten round up before and I was actually a little surprised at what was the most-read of my posts.
The top one, by a long shot, was
The Science Life
this one shouldn't have surprised me, of course, because my kids are science-loving kids. I don't even worry that much about formal science in school because I know they are getting in on their own as they explore their world.
The Great Grammar Discovery
The story of how we discovered the one curriculum that I describe as "brilliant".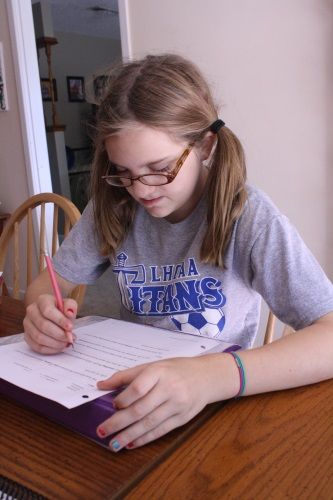 Ancient History: Noah and the Ice Age
Our home-made history program
Not Fair!
A funny story about our favorite Dreaded Jungle Bassett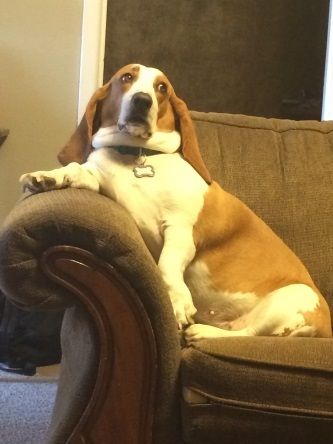 Curriculum Plans for 2015
In Freedom's Cause
This is a review for Heirloom Audio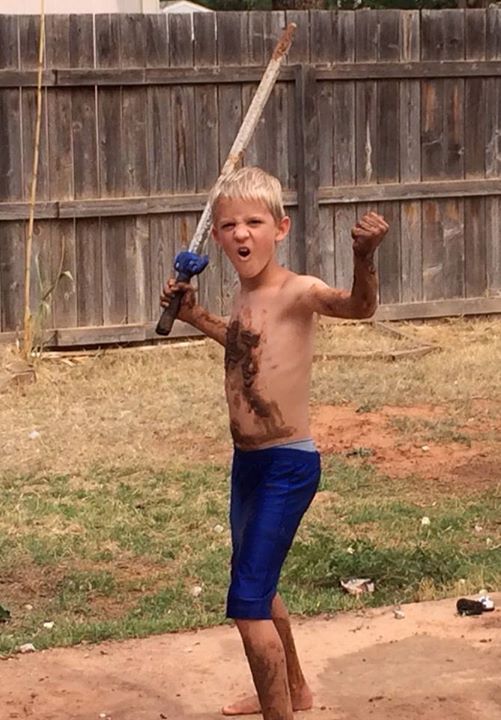 Ancient History: Fertile Crescent, Mesopotamia, Nomads, Sumaria, Hammurabi, and Abraham
more history
Playing in the Snow
Koru Naturals
another review post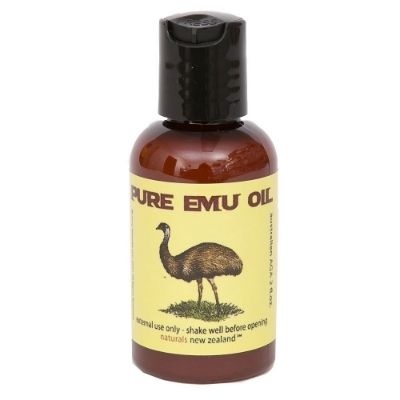 Memoria Press Penmanship
and another review post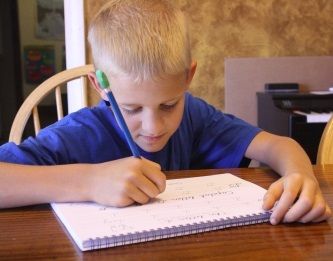 It was a great year for us and we are looking forward to 2016! I hope that you are as well!