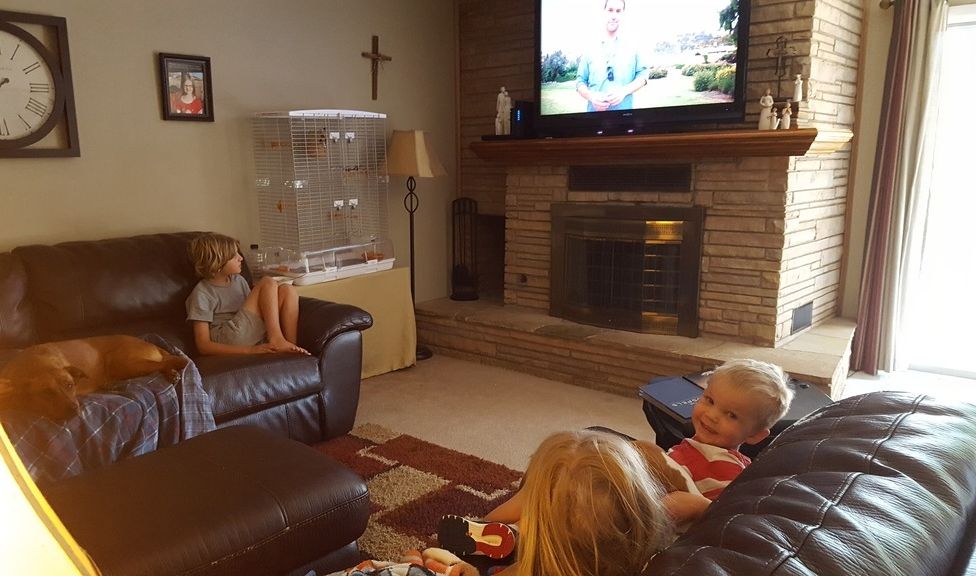 I love history. My kids, not so much. I am always looking for new ways to pique their interest, but those ways generally don't work very well. So, to be honest, when we were asked to review Drive Thru History® - "The Gospels" from Drive Thru History®, I honestly didn't expect my kids to go for it. In fact, to be fully transparent, I didn't even expect it be that great. I had zero experience with the program and I was expecting a "youtube" level production with a little bit of history thrown in that I would probably just have to reteach anyway.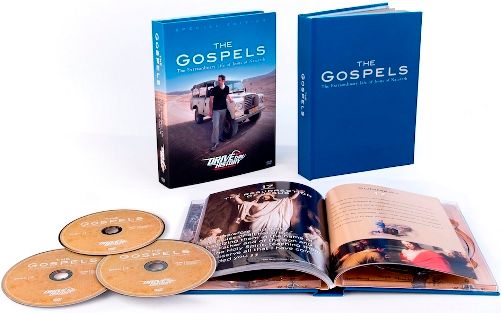 Well, that is NOT what you get
from
Drive Thru History®
Not at all!
Drive Thru History is a DVD series that is basically a documentary. A very well done documentary. Dave Stotts is the narrator. He tells the facts of the Gospels in an engaging and entertaining way. As he relates the story, he travels to the actual locations in Bethlehem and Nazareth and other parts of Israel. The scenery is beautiful and is mixed with accurate recreations of ancient places. The story is also illustrated with
pieces of art by the masters depicting the scenes.
So not only are the kids getting History, they are being exposed to Fine Arts. The entire show is masterfully done.
There are 18 episodes included in the Gospels set. Each episode is roughly 30 minutes long. The series starts with the background of the culture that Jesus was born into and concludes with the Resurrection and the gripping answer to the question: Who is Jesus?
The three DVDs are accompanied by a Study Guide which
is built into the DVD holder, and that is pretty cool, because it makes it a little bit harder to lose.
The Study Guide is full color with glossy paper. It contains many absolutely gorgeous photographs of the region as well as more paintings.
It also contains, for each episode, a summary, discussion questions, and a paragraph of additional information.


My original intention in using Drive Thru History was to watch it as a family in the evenings as use it as a devotional time. However, I forgot to take into account that the review period was during soccer season. Meaning we have no free evenings. So what actually happened was that it took the place of our Morning Meeting. The kids and I grabbed breakfast and cuddled up on the couches in the living room to watch an episode or two each morning.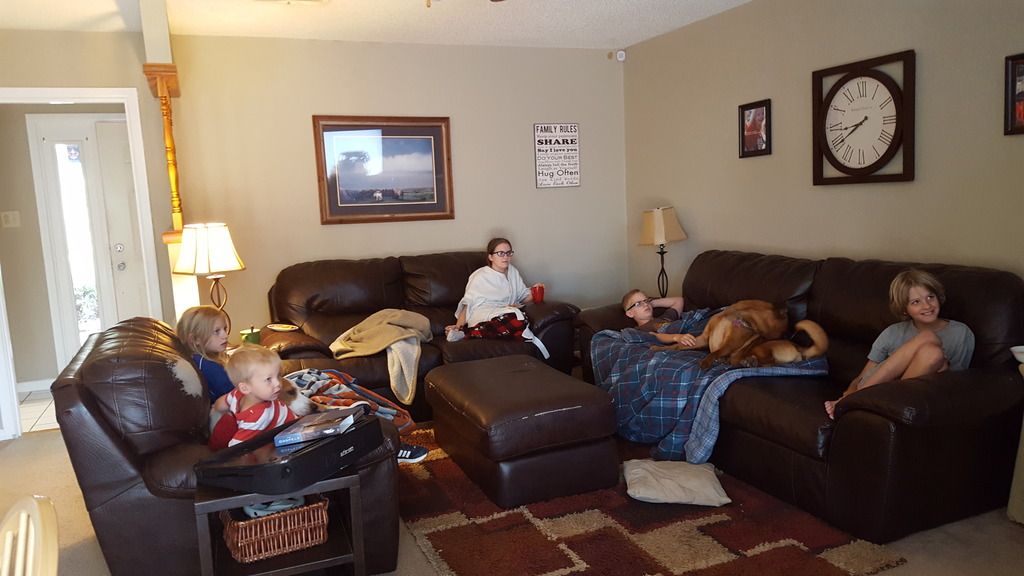 Our normal Morning Meeting usually lasts an hour, so two episodes was fine. After we watched, I would grab the Study Guide and we would talk about the questions for that specific episode.
I absolutely loved
Drive Thru History® - "The Gospels"
!!!! We were barely halfway through the first episode before I was Googling to see what other history options they had and how quickly we could possibly purchase another one!
I loved the quality of course, but I especially loved the way my kids were learning apologetics. There were facts and tidbits all throughout the episodes that they can use the rest of their lives to support their beliefs. And, because these facts are delivered in a truly engaging way, they learned them and will remember them.
There were also several little mysteries solved/ questions answered with information that I had never been told before! I love it when that happens!!!
My kids enjoyed
Drive Thru History® - "The Gospels"
as well! Not only were they learning so much, they were laughing out loud at the cheesy humor. We love a good joke around here and they could not resist Dave's facial expressions or his funny comments. Each time an episode would end, they would beg to watch "just one more, please!" And I usually couldn't resist! ;)
You can check it out for yourself by watching the
trailer
and you can click on the banner below to find out what other Crew members thought!
As for us, as soon as our schedule settles back down, we will be re-watching these with Dad and getting his input into the discussion questions! Because we loved it that much.