We love books around here and some of our favorite books are those by Carole P. Roman. She knows how to pack an entertaining book full of information! We were asked to review four of her books: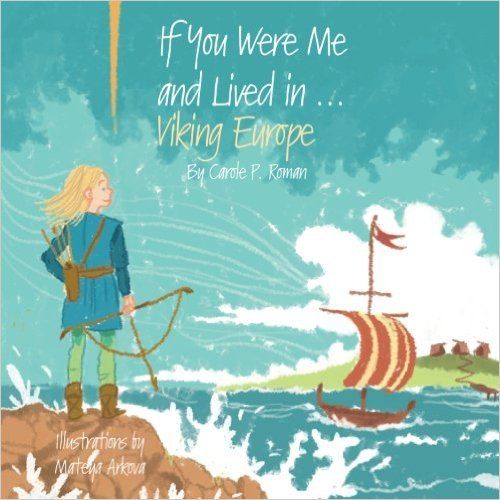 If You Were Me and Lived in... Viking Europe is a seventy-six page, soft-cover book. It is laid out with text on one page and a lovely illustration on the facing page. The pictures look like chalk drawings and my children enjoyed them very much.
It is full of information about the Vikings. We learned where they lived and how they spread around Europe. We learned about their food -- what they ate, how they obtained it and how they prepared it. We found out about clothing, lifestyles, and how men and women and children were expected to behave. We explored their culture through feasts and games and rituals. Their religion and their historical figures were discussed. And there was much, much more.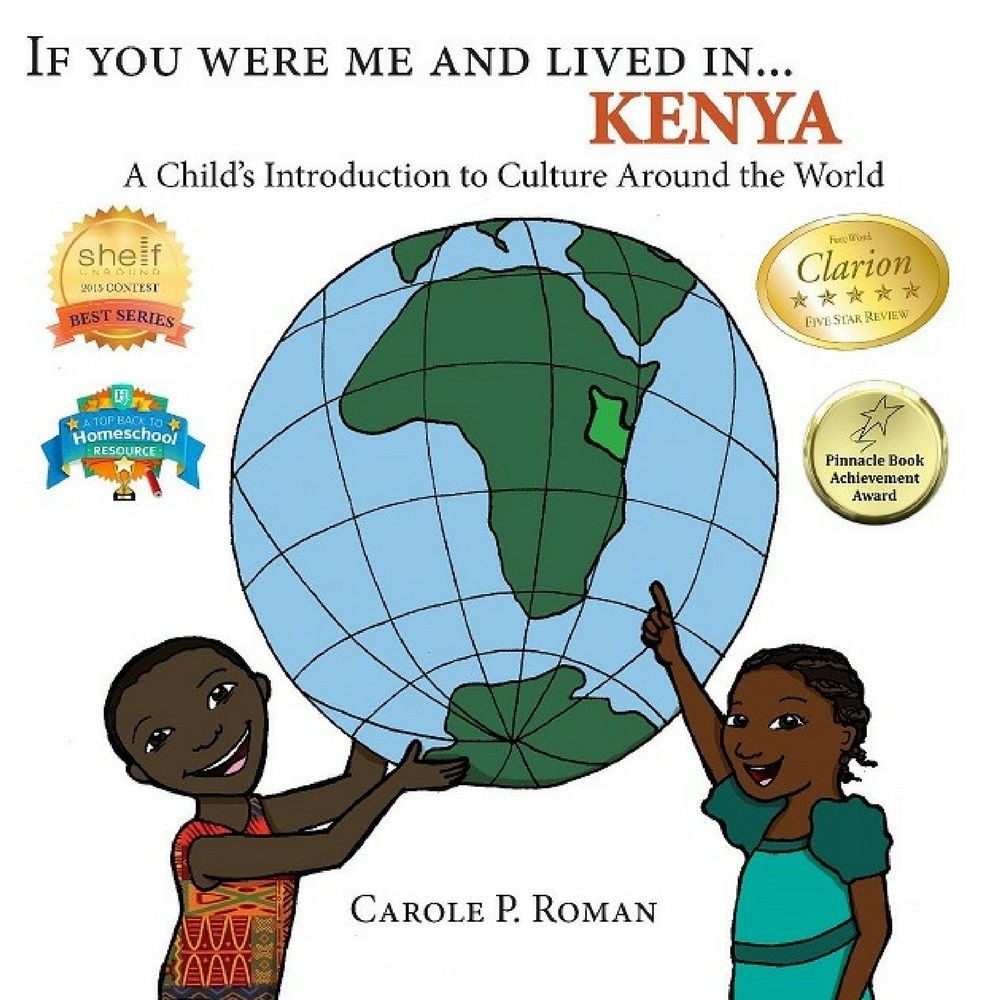 If You Were Me and Lived in... Kenya
is soft cover book with twenty-seven pages. It has text on one page with a illustration on the facing page. The first illustration is a map of Kenya with the capital city, Nairobi, marked. The illustrations are simple but colorful drawings of Kenyan people living their lives.
The text is full of information about Kenya and its people. The reader learns where Kenya is found in the world, and about the Maasai. There are some vocabulary words (mom and dad), as well as common names. Currency, wildlife, food and games are discussed. There is also a page about holidays.
For both Kenya and Vikings, a pronunciation guide is provided in the text as well as in a list at the end of the book.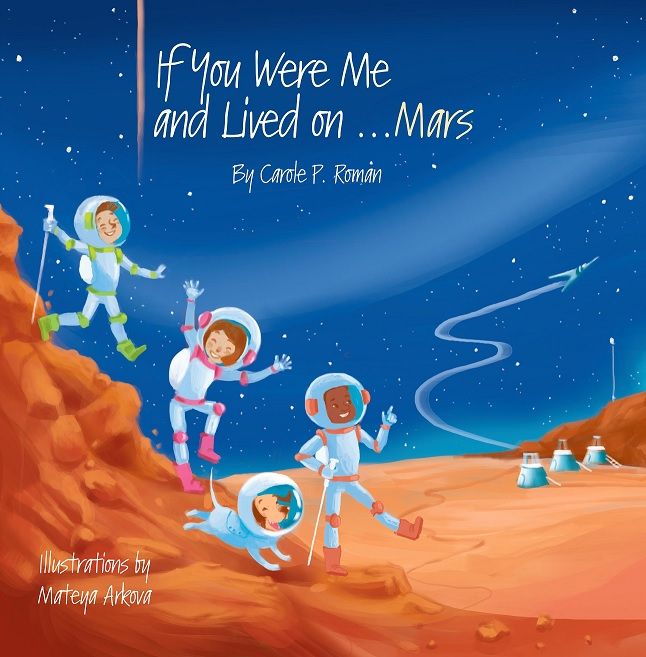 This is an imaginative book set in the future, when, presumably, Mars has been colonized by humans. This story is more science-based with information about the conditions on Mars, how long it would take to travel there, and how we would have to invent and adjust in order to survive there.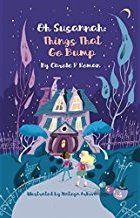 Oh, Susannah: Things That Go Bump, is a different sort of book than the others. Rather than being outright educational, it is a fictional chapter book. Susannah, the main character, is eight and afraid to sleepover at her best friend's house. The story covers many people in Susannah's day who are all afraid of various things. Eventually, Susannah learns some big lessons about fears and what should be done about them. This is not a scary story and would be great for an anxious child to explore what fear is and how we should face them.
As I said before, we love Carole P. Roman's books! My kids can read them all easily on their own, but I put the educational value of these books to good use.
My teenagers are studying Africa right now in their high school Geography course. Now,
If You Were Me and Lived in... Kenya
is not a high school level book. But they loved reading it to get a little different view on one of the countries in their current continent. It added a little fun to their day. :)
We have used several of her geography books over the years. They are an awesome supplement to any elementary course!
I read
If You Were Me and Lived in... Viking Europe
aloud during our group school time, a little each day because we are just about there in our history lessons. This book isn't a high school reading level either, but it was so full of information that we feel it added a ton to our study! We know a whole lot about Vikings now!
The other two books didn't really go along with anything we are currently doing in school, so I just let the kids read them for fun. Because that is a great way to use these books, too!
We all highly recommend
Carole P. Roman
and all of her books no matter how old your kids are!