I am Laura, the mommy and the teacher of our Four Little Penguins. I was homeschooled myself, and never considered any other method of educating my own kids. Being a mommy was my childhood ambition and I am so blessed to be able to stay at home and hang out with my kids all day! We read a lot, laugh often, play outside daily, enjoy screen-time regularly, dabble in science experiments as much as we can, and try to maintain our sanity all the time!
My husband is Steve, and you can read
all about him.
Kaytie is the oldest penguin. She is eleven and she loves reading, horses, giraffes, crafting and artwork of all sorts. She enjoys making friends and hanging out with old ones. She plays soccer, jumps on the trampoline, rides her bike and climbs trees. She writes stories, puts on plays, dances, and practices gymnastics. She likes to cook, talk, play dress up, and boss her siblings around.
Nate is ten. He loves computers and any other technology he can get his hands on. His other interests include bugs, dogs, reading books to glean information, hanging out with his dad, learning how things work, sharing everything he knows, taking things apart, playing soccer, climbing trees, jumping on the trampoline and riding his bike.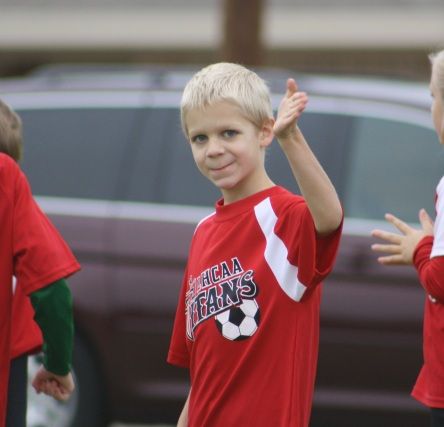 Daniel is eight. He loves building with Lego, digging in the dirt, making weird noises, drawing, being read to, weapons, snails, and anything he can do outside. He plays soccer and builds paper airplanes. He enjoys learning to cook, riding his bike, and bugging his siblings.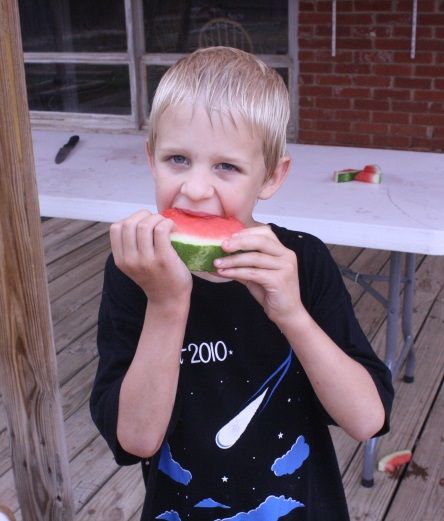 Abbie is the youngest penguin. She is seven and is into pretty clothes, fixing her hair and painting her nails, dancing, laughing, sheep, reading, coloring and painting, playing with her dollhouse, soccer, school, and bossing everyone. She is our sunshine and glitter child. A pixie whose brain is full of swirling rainbows and lots and lots of laughter.